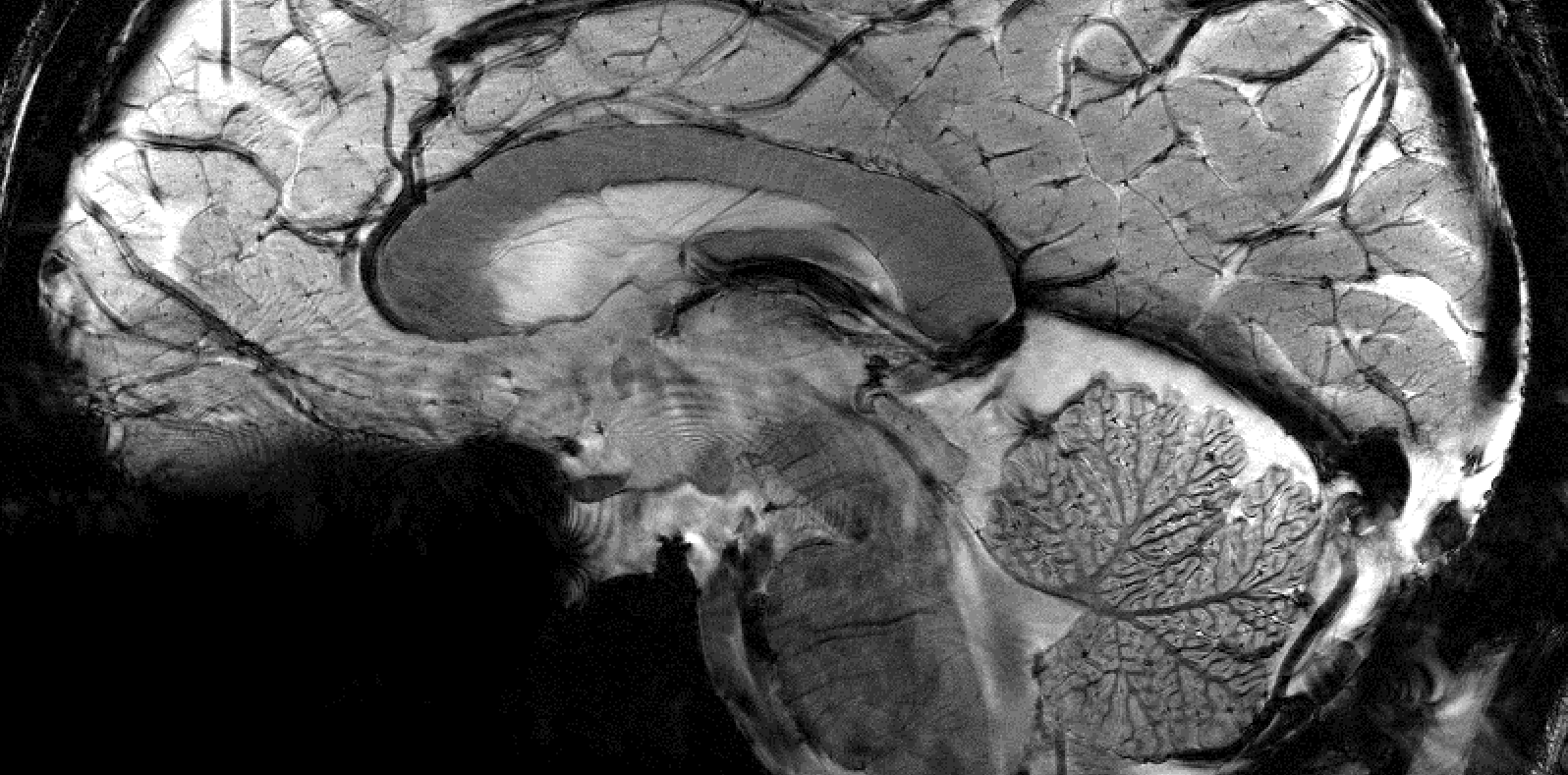 Leaders In High Field MRI Coil Engineering
About
About Nova Medical
Nova Medical is a world renowned manufacturer of a wide variety of state-of-the-art medium and high field RF products.
Nova Medical Inc. initially started with Dr. Patrick Ledden's five year experience in building custom RF coils for Massachusetts General Hospital. It is located in approximately 10,000 square feet of manufacturing space that includes a well-equipped RF laboratory, Autocad/Solidworks based design workstations, and 3D printing capabilities.
The hard working staff at Nova Medical look forward to providing the highest quality products to solve your MR Coil needs.
Contact Us
Contact Us